THANK YOU! to all those who contributed to making Zoeython 2020 a HUGE SUCCESS!
We here at NewmanCares are always uncomfortable asking you to make a donation - but knowing we're asking in order to make a difference in a neighbor's life makes it a little easier. And while you have always stepped up in the past, we were BLOWN AWAY by how generous you were -- especially in the middle of this pandemic. We can not thank you enough!
THANK YOU to the bands for sharing their time and talents. Scroll down to check out the performances -- and please know they are all KILLER LIVE (the sound issues are all on us).
Be proud. We did this together!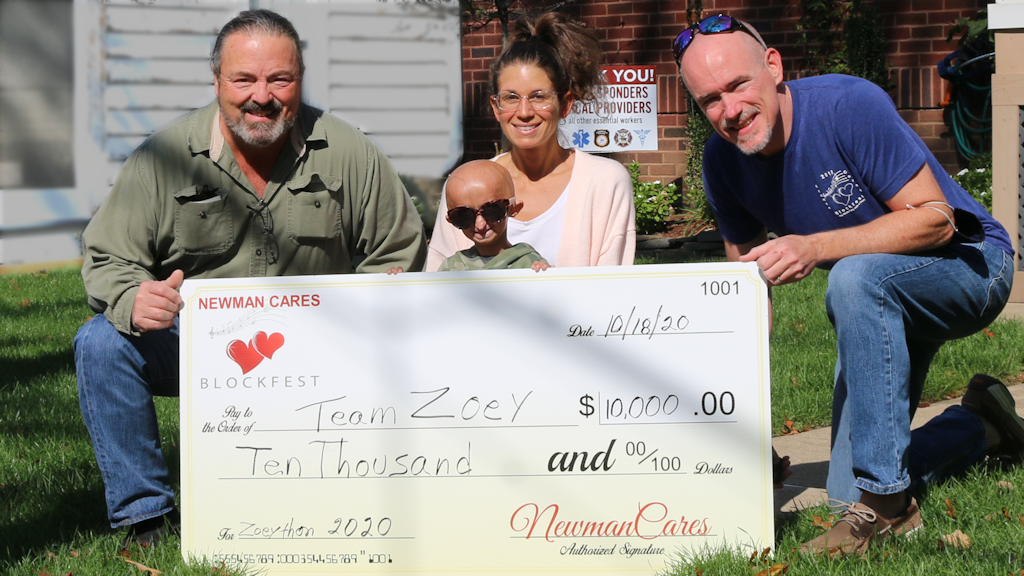 It's never too late to make a donation to this worthy cause today!!